Meet Our Team
Our professional staff cares for your pets like family.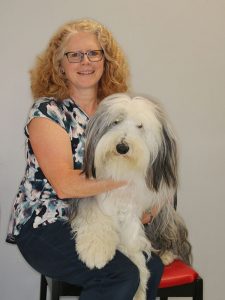 Mary
Office Manager
Mary is the General Manager of Oak Harbor Pet Haven. Even though she does not work "hands on" with the animals, she loves assisting the staff and clients whenever they need a hand.
Mary lives in Oak Harbor with her husband, John, bearded collie, Oliver, and two cats, Thor and Oscar. In her free time, she likes working in the yard or spending time with her family.
Oak Harbor Pet Haven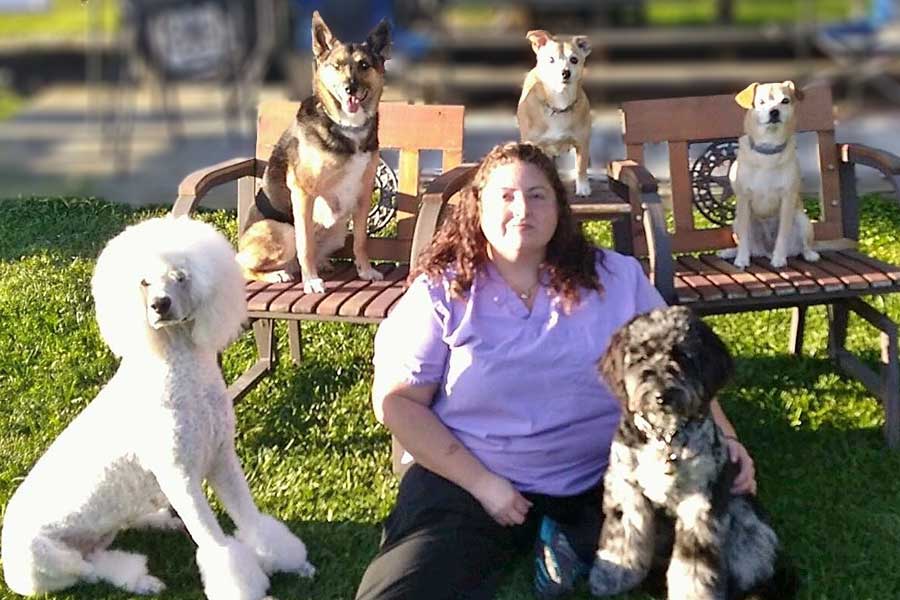 Samantha
Building Manager
Samantha has been Building Manager with Pet Haven since 2005. She attended Ohio State ATI. She enjoys working with clients, making appointments, and greeting you and your pets when you enter the building.
Samantha resides in Oak Harbor with her husband and her five dogs: Splash, Blew, Roxanne, Tosha Marie, Minnie Mouse. They love traveling with the dogs on vacations and day trips.
Oak Harbor Pet Haven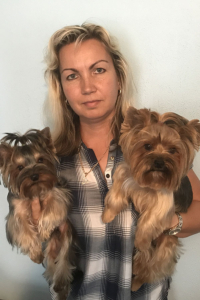 Viktoriia
Groomer
Viktoriia came to work at Pet Haven May 2018.
Viktoriia trained at Kyiv Academy of Grooming in the Ukraine in 2015, she also graduated from Diamond Cut Dog Grooming School in Medina, Oh in 2017.
She looks forward to creating that personal style on your pampered pup
Viktoriia lives in Port Clinton with her husband, daughter and 4 Yorkies.
Oak Harbor Pet Haven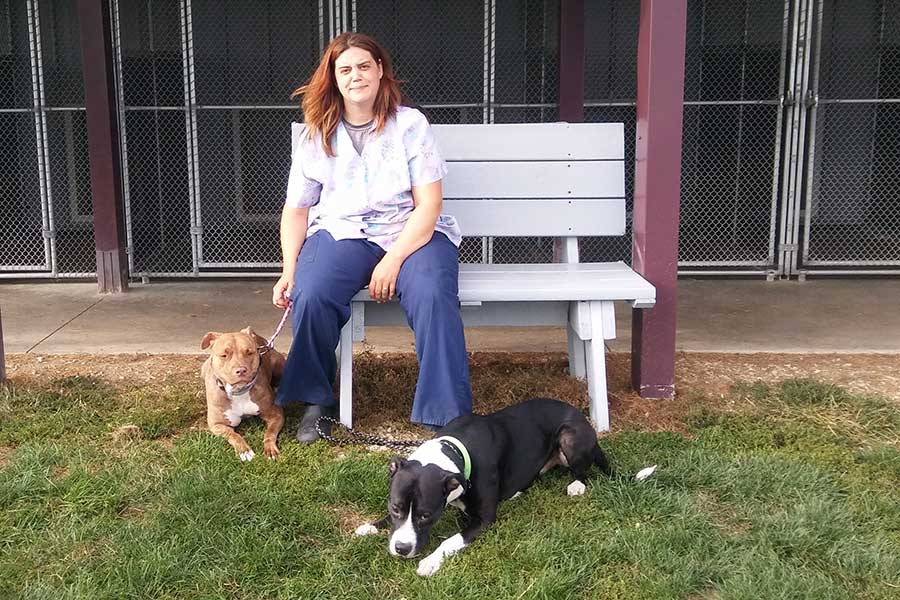 Melissa
Groomer
Melissa has been with Pet Haven since 2007. She attended the Penta Career Center, taking courses in small animal care. She loves grooming client's dogs.
Melissa resides in Lacarne with her husband, two children and two dogs, Ruger and Balder.
Oak Harbor Pet Haven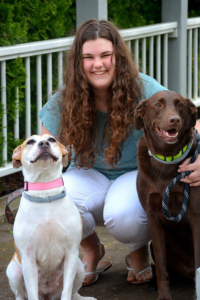 Brooke
Kennel Tech/ Receptionist
Brooke started at Pet Haven March 2018. She enjoys being with the pets while being on Kennel duty, but also enjoys taking care of the customers at the desk. She is currently enrolled in the veterinary technician program at Stautzenberger College.
She resides in Oak Harbor with family which includes her 3 dogs Bella, Ember and Flower.
Oak Harbor Pet Haven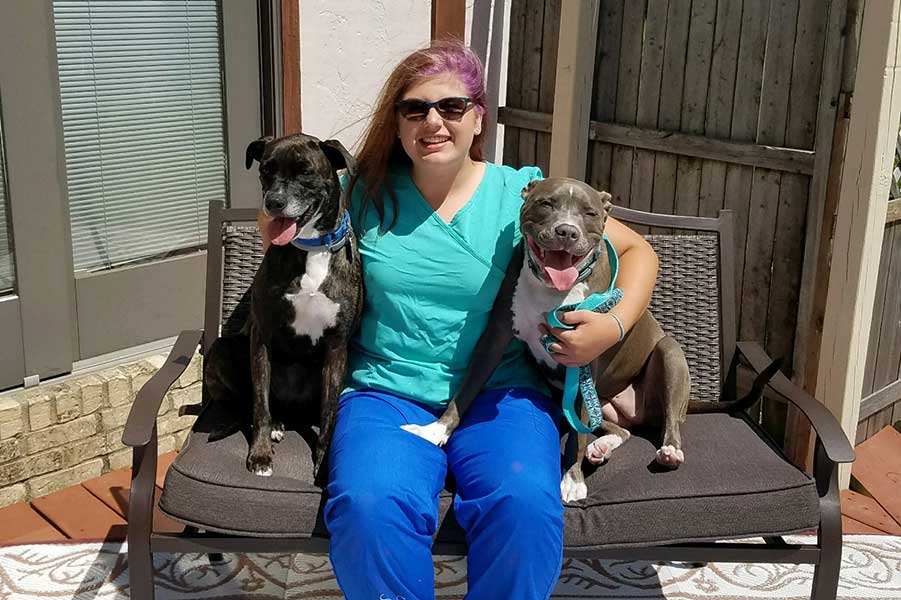 Alexandria
Kennel Tech
Alexandria Eck has been with Pet Haven since May of 2016. She is a senior at Genoa High School.
Alexandria lives in Genoa with her family, and dogs, Bella and Bayleigh Rae. They also have 2 goats, 2 horses, as well as chickens and ducks.
Oak Harbor Pet Haven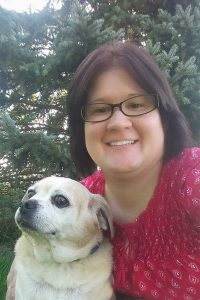 Julie
Kennel Tech
Julie recently started working at Pet Haven, realizing her dream of working with animals. Julie works mainly in the kennel where she enjoys taking care of your pets.
Julie lives in Oak Harbor. She has two dogs, Duncan and Tessa.
Oak Harbor Pet Haven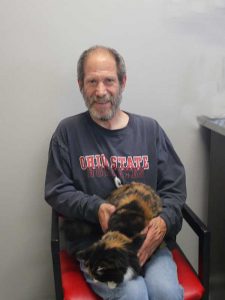 Rodney
Custodian
Rodney has been with the Oak Harbor Pet Haven since 2002. He does a great job of keeping the place clean. He has a great love for animals and always has a smile on his face.
Rodney resides in Port Clinton.
Oak Harbor Pet Haven